About Riverwalk
Riverwalk is a new construction, mixed-use community on one of the last remaining parcels available for development along Philadelphia's Schuylkill River waterfront.
Where extraordinary amenities intersect with incomparable location and unprecedented community connection. Philadelphia living will never be the same.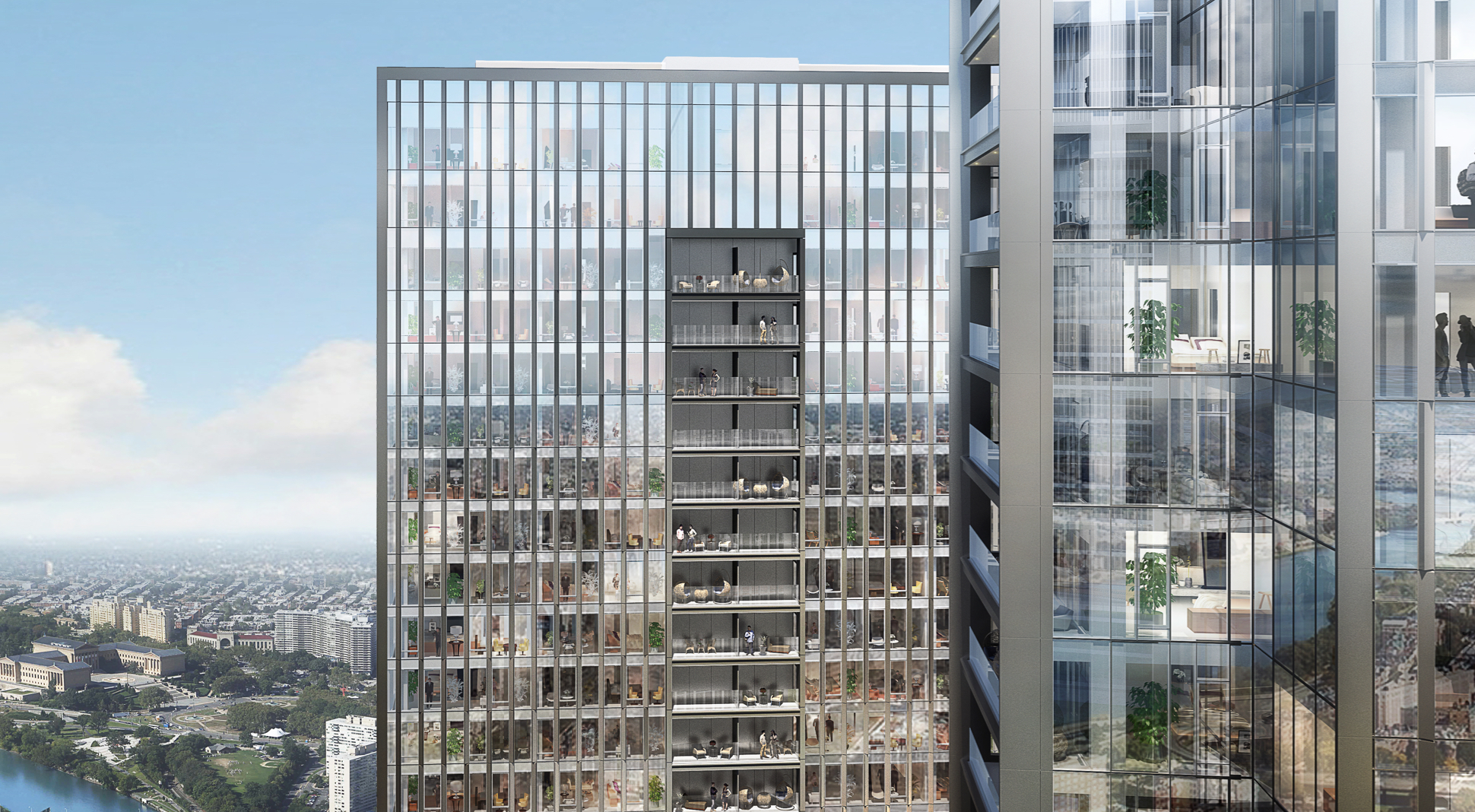 About PMC Property Group
PMC Property Group specializes in discovering the unique opportunities in under-utilized and overlooked urban properties throughout the East Coast corridor and transforming them into thriving rental communities and commercial spaces. To date, we have created more than 100 vibrant rental communities in some of the most prominent urban locales on the East Coast.