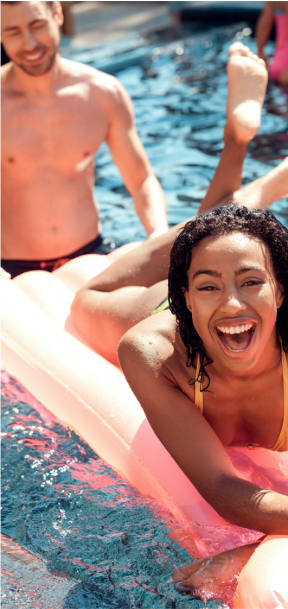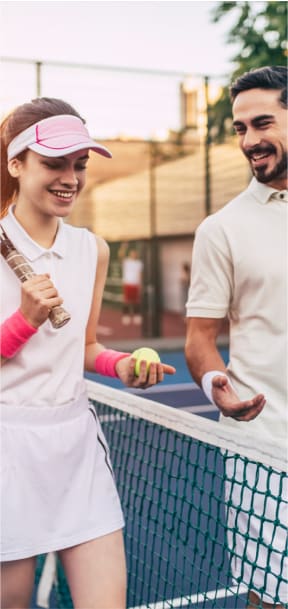 AMENITIES
Elevate Your Lifestyle
Riverwalk offers exclusive access to on-site basketball, volleyball, paddle tennis, squash, soccer and fitness fields—plus a fitness center and infinity pool.
FLOORPLANS
1- and 2-bedroom luxury unit and micro-unit options.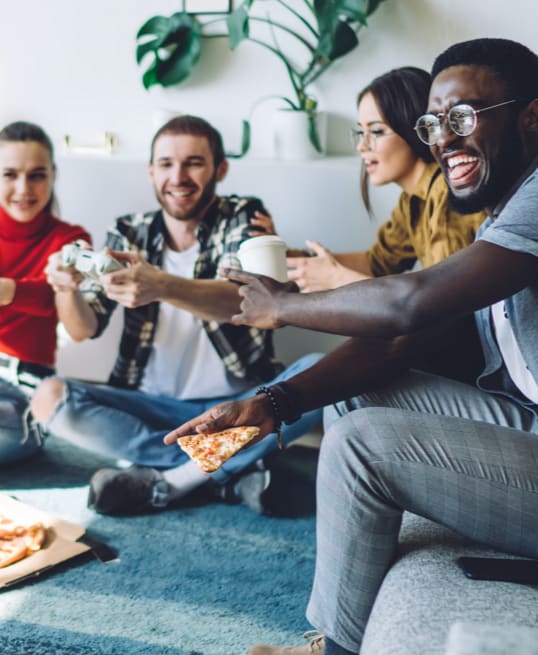 GALLERY
Seeing is Believing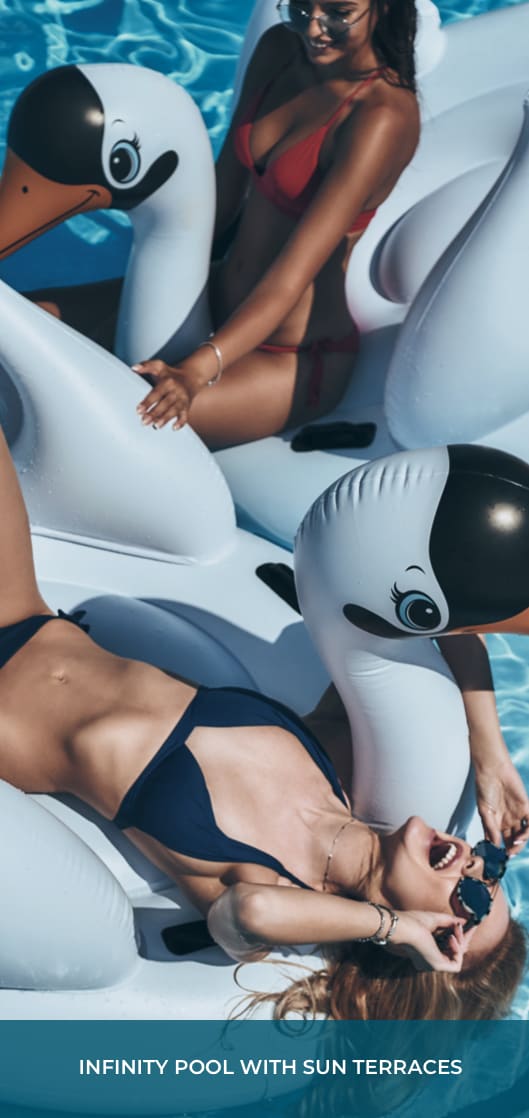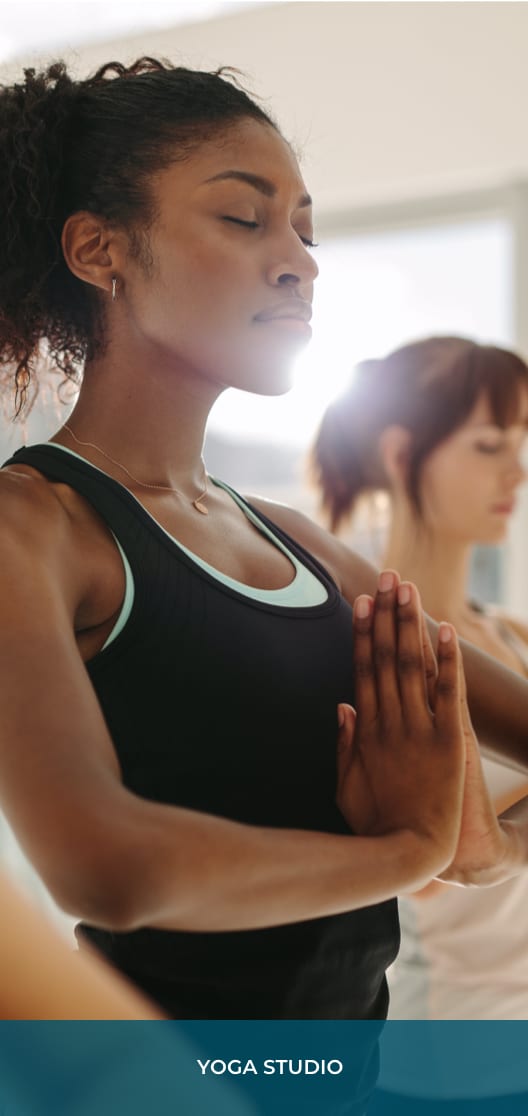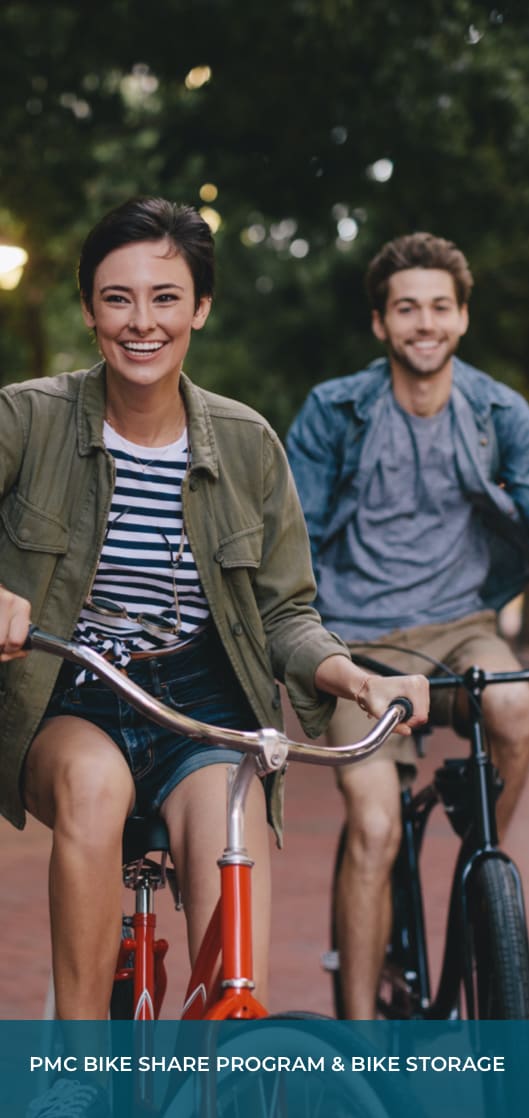 LOCATION
Philadelphia's Most Desired Location
Instant access to 95, 76, 676, 30th Street Station, Suburban Station, and more.